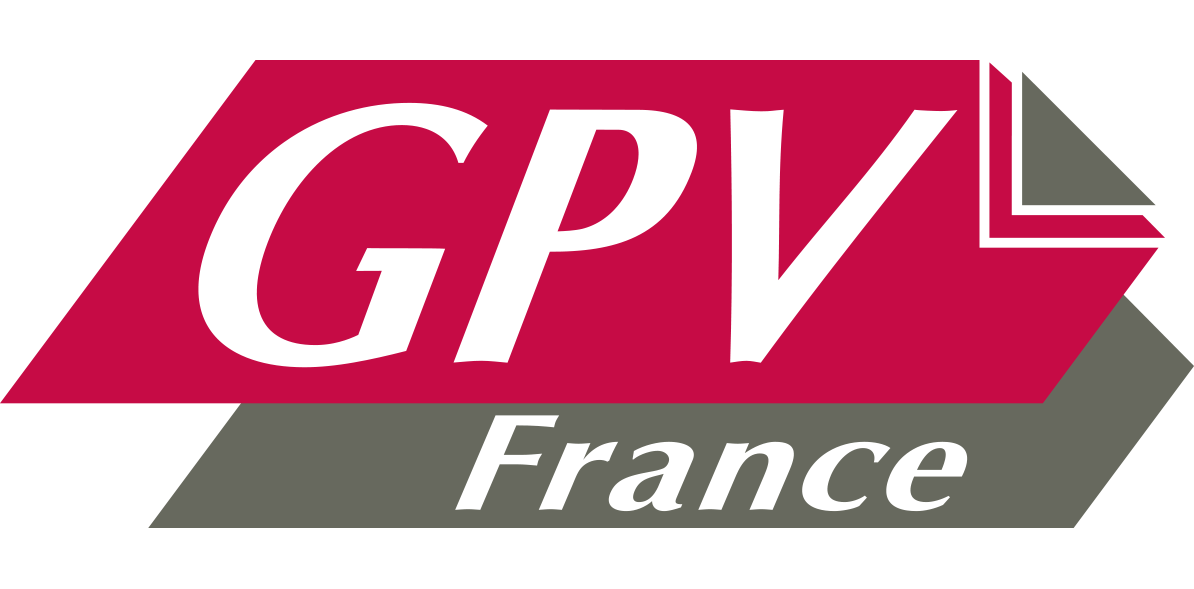 MERCHANDISING and COMMUNICATION
GPV France asserts its expertise and professionalism to help you optimising your correspondence offer in your sales outlets, catalogues, shopsor website. Our strategy: from the needs analysis to the product recommendation stage.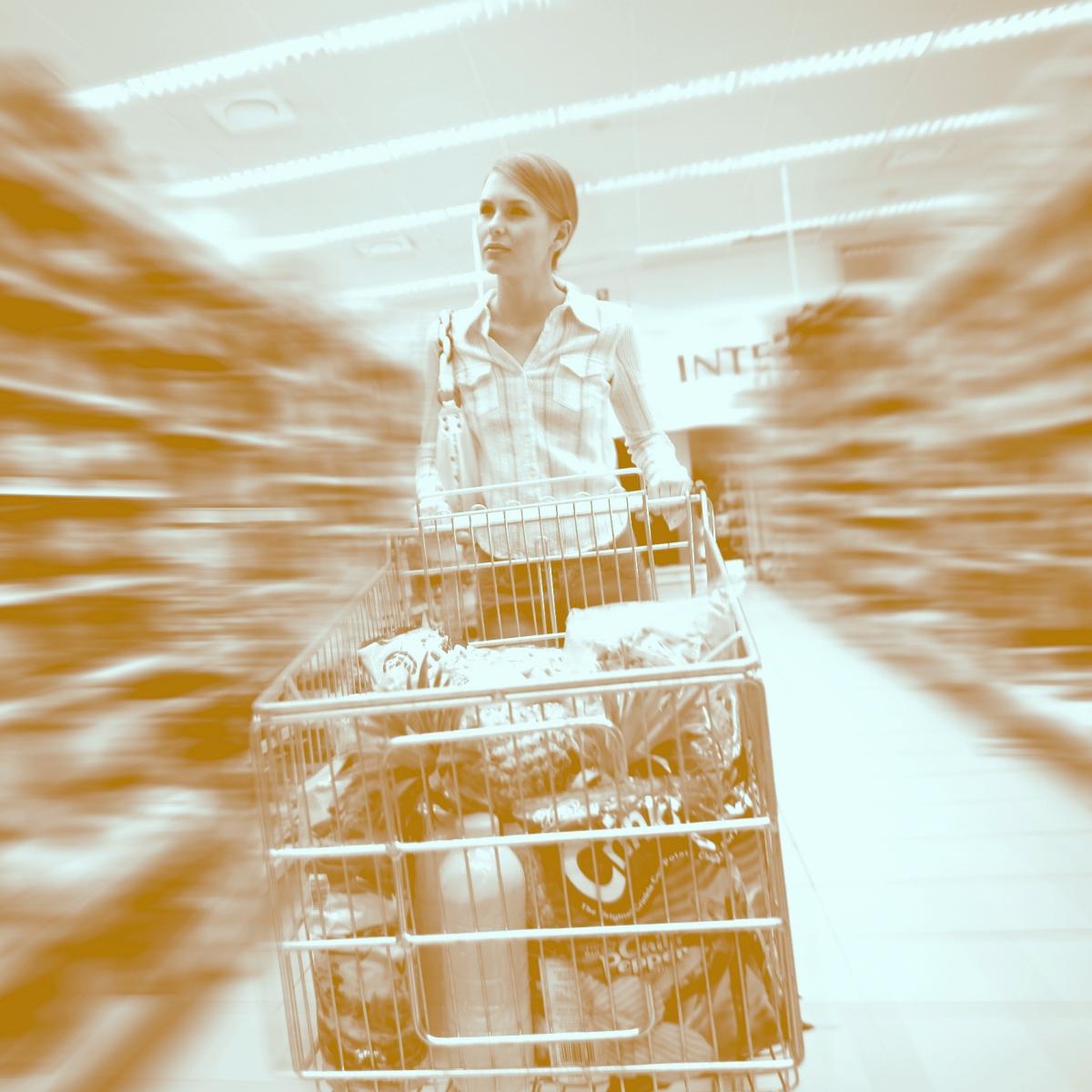 You,
Businesses,

Mail order companies,

Retail,

Superstores,

Hard discount,
Your needs?
ORGANIZE your shelves,
MAKE your catalogues and websites more attractive,
ENCOURAGE product sales.
PLUS
An approach based on distributor's sales outlets,

An approach based on consumer needs.