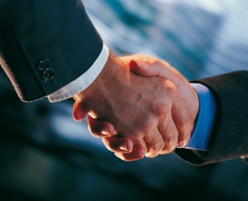 GPV France... Distinguished through expertise
Are you looking for customised or optimal products for your brand? Are your looking for economic or environmental solutions? Do you need help to grow your sales through the mail media? As expert in correspondence and mail packaging, GPV France offers a range of products and solutions tailored to your needs. We can help you optimise your range of correspondence and increase your competitive edge.
No front page content has been created yet.
News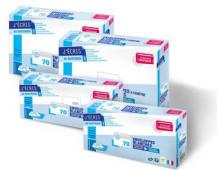 Des enveloppes destinées aux TPE : la réponse sur mesure de GPV France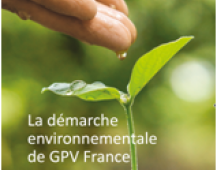 At GPV France we place the environment at the core of everything we do.
Mail media
Our catalogs
Discover real brand promises!
The GPV France range covers all your needs, from correspondence to mail packaging.
Contrats, paiements, documents confidentiels... Envoyez vos documents en toute sécurité grâce à la nouvelle enveloppe sécurisée GPV SECURE®!